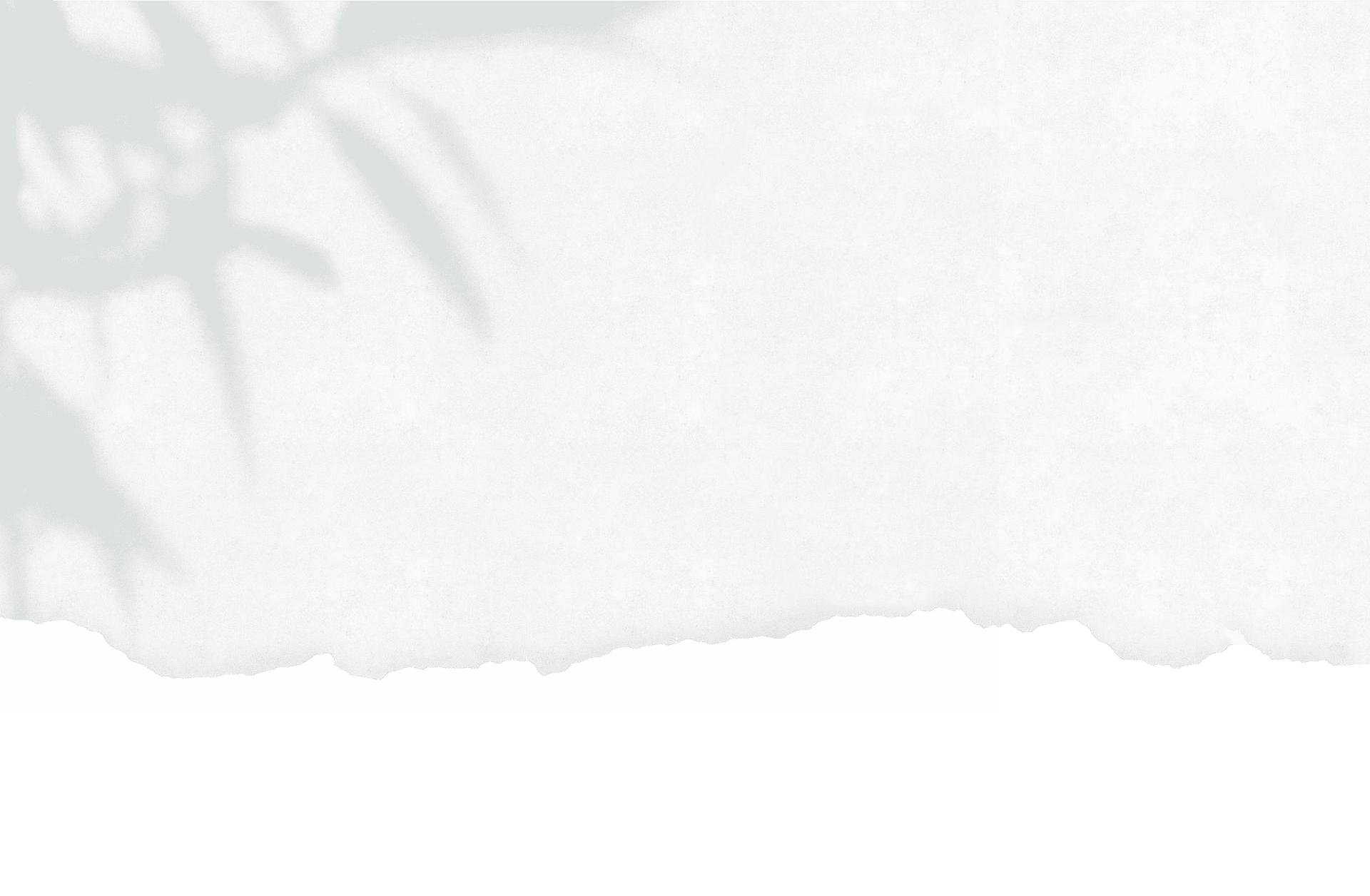 good tip
selection of the month
DISCOVER
In September, opt for the Spirit of Osmanthus to harmonize yourself with serenity...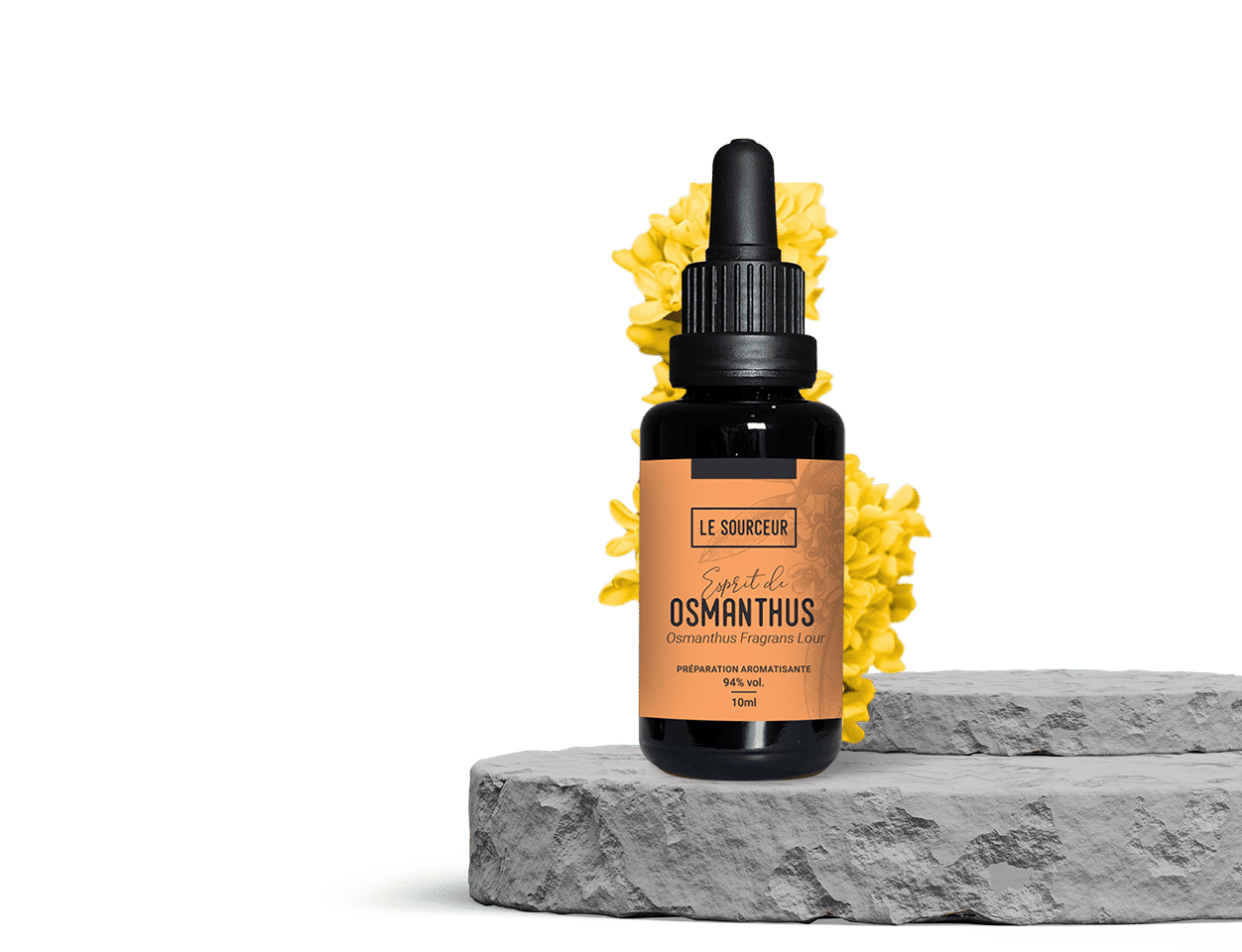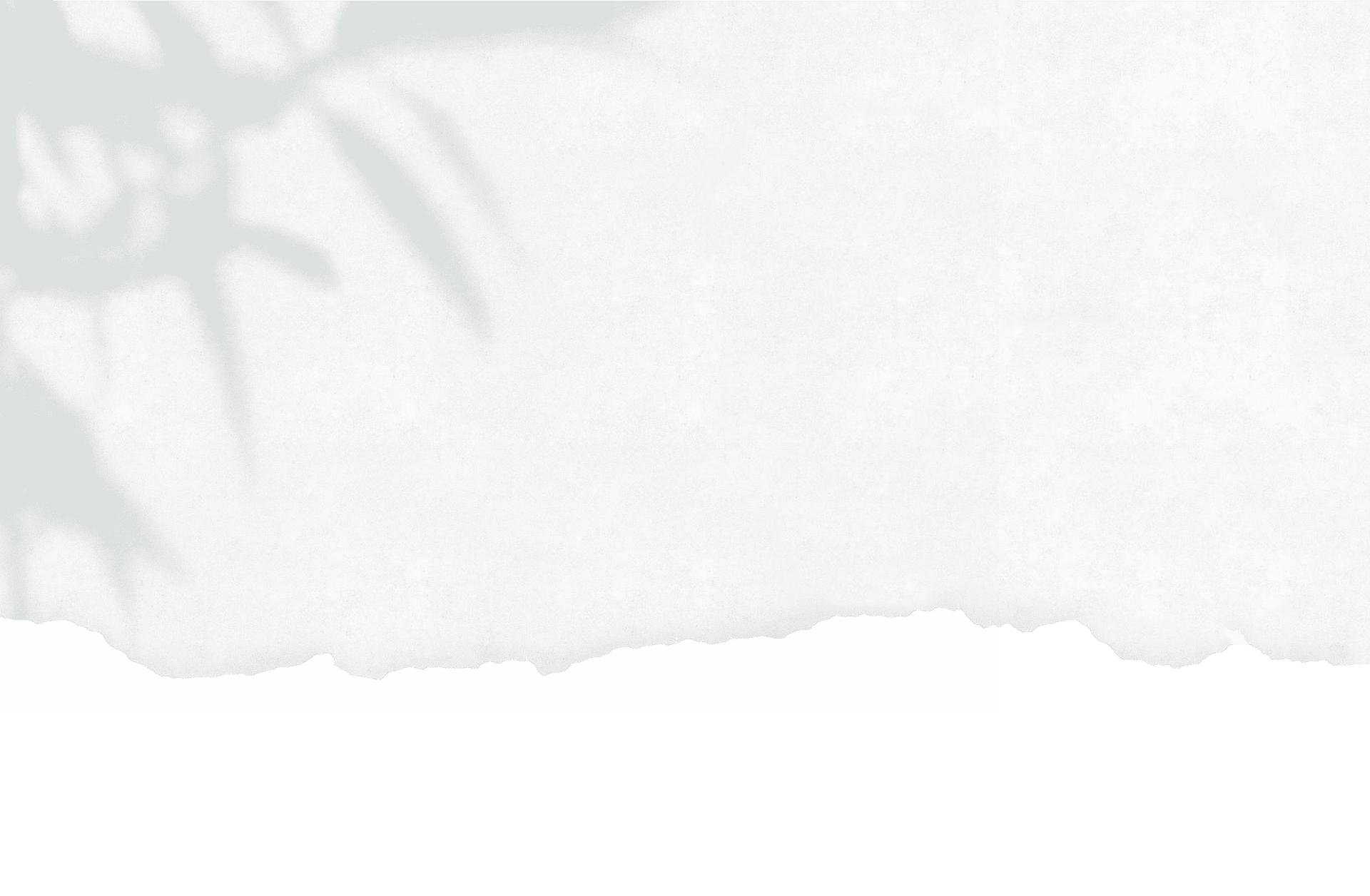 essential oil
bourbon geranium
DISCOVER
At the border between rosé and fruity, it facilitates for you openness, exchange and tolerance.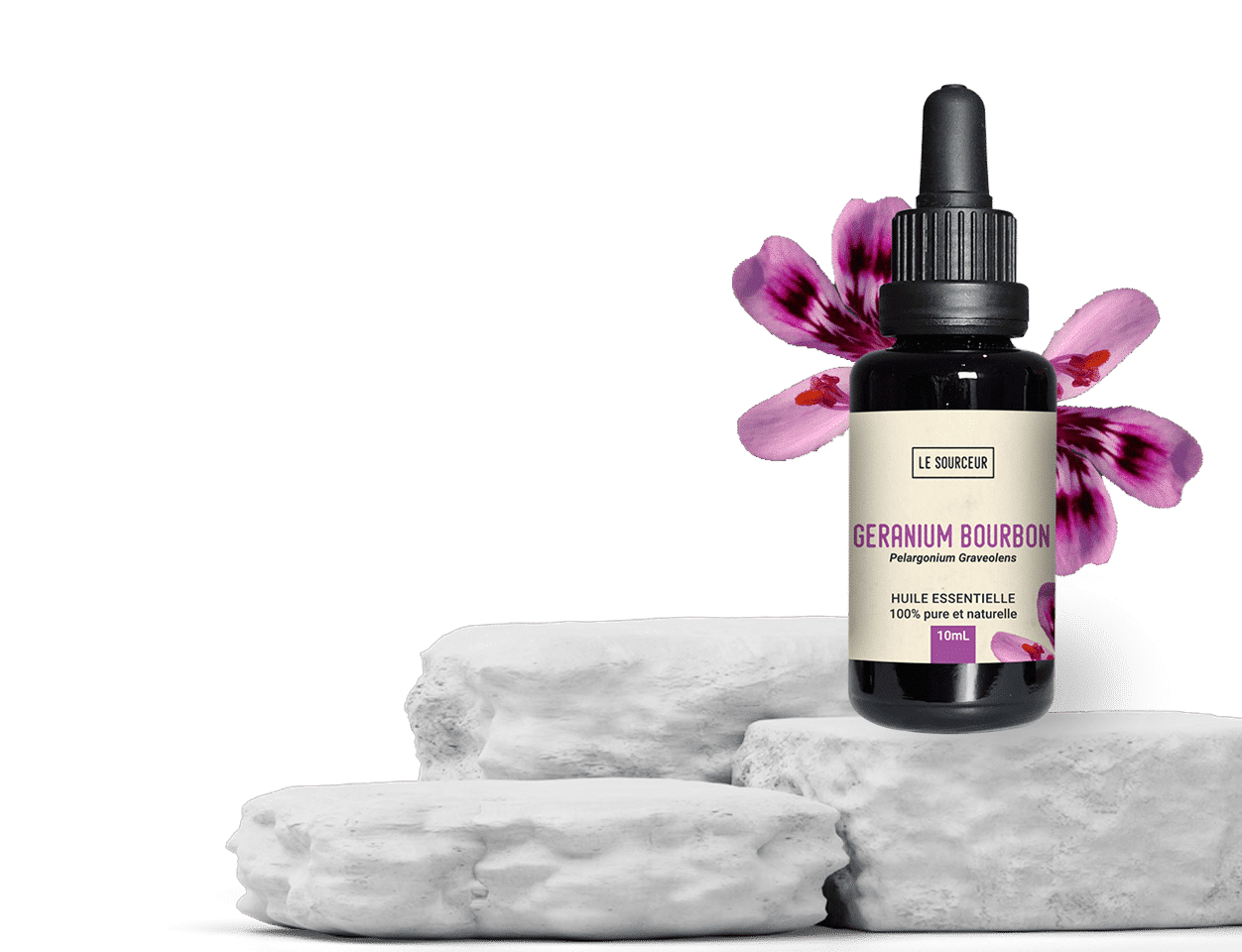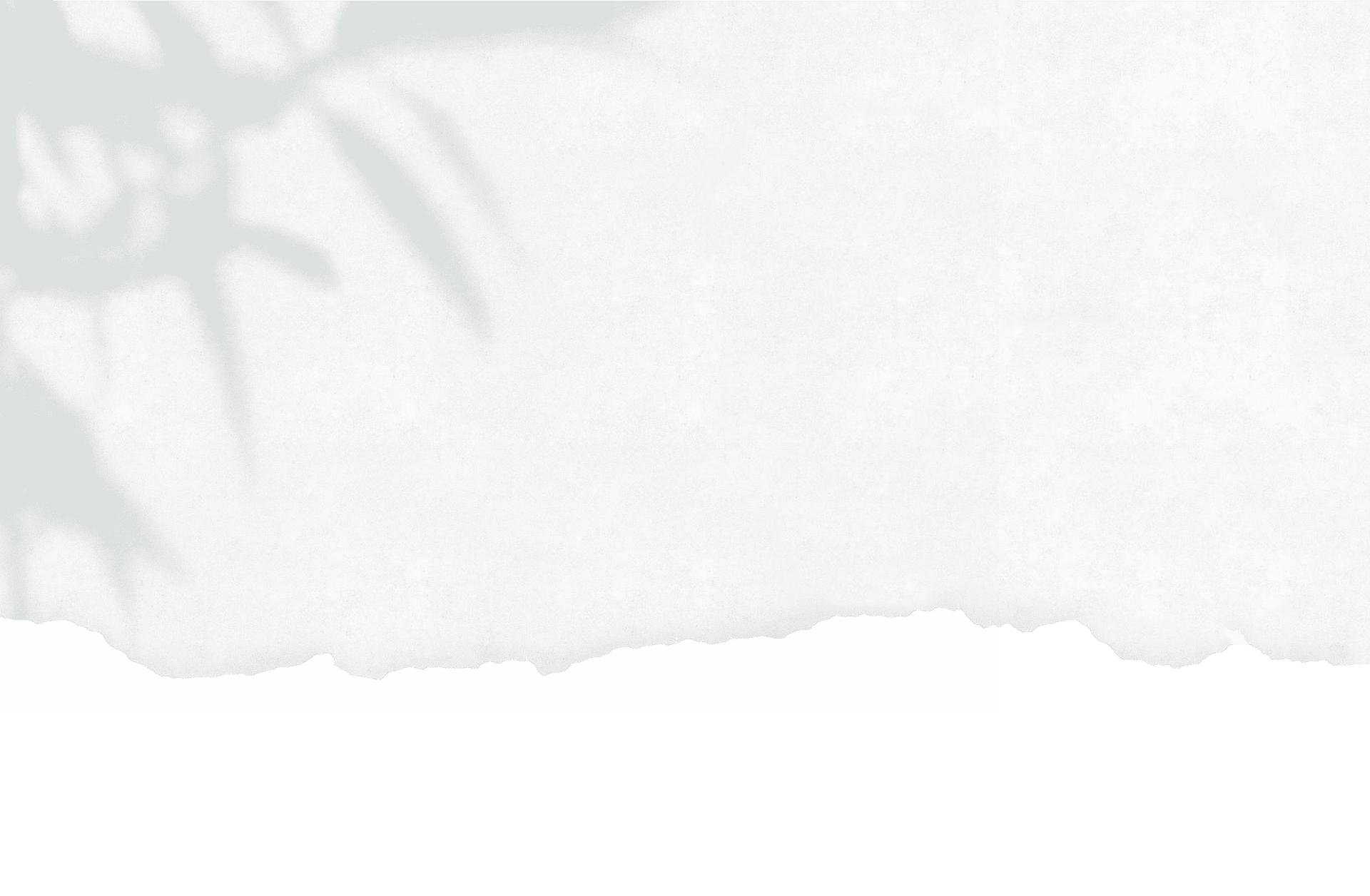 best-seller
black oud
DISCOVER
An Indonesian fragrance with a striking, leathery character.
An ode to oriental perfumery!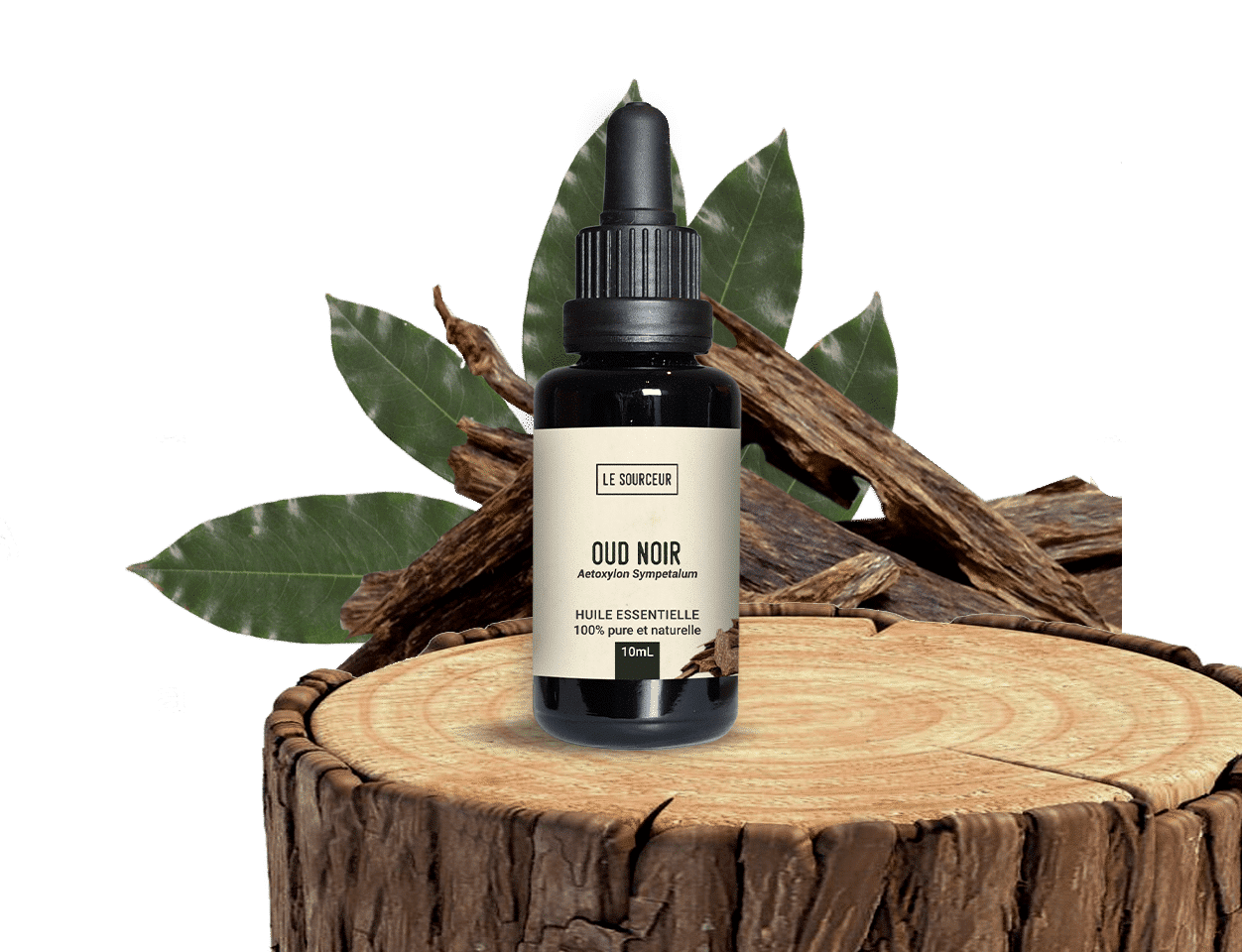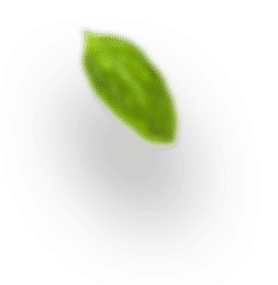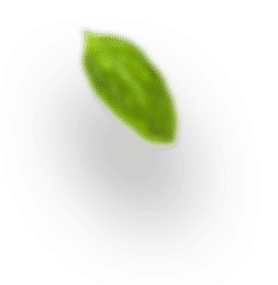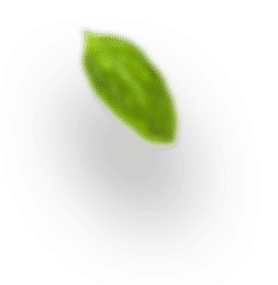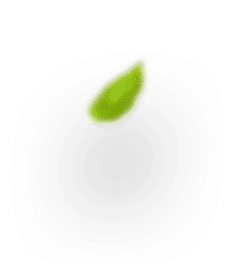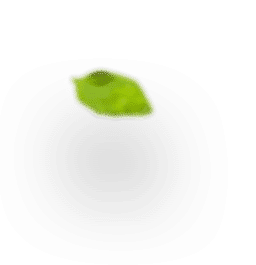 All
Essential oils
Spirits
Mists
Others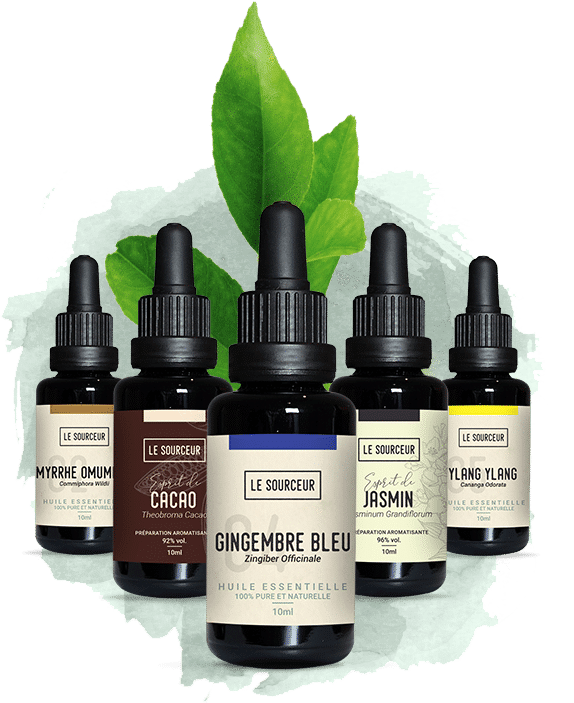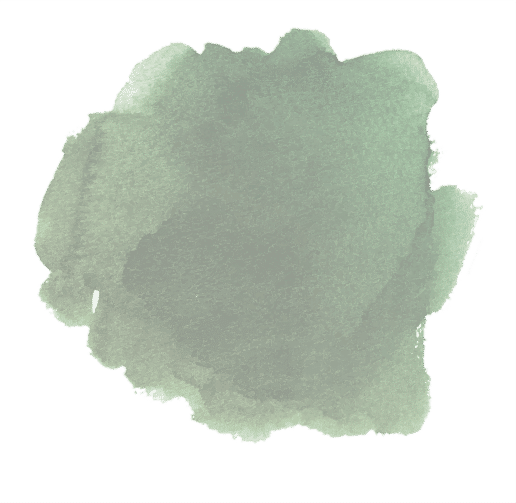 With 20 years of experience in sourcing raw materials to supply perfumers, Stéphane decided to create the Le Sourceur brand in order to present his olfactory discoveries to the general public and reveal the secrets of each of them with their sometimes thousand-year-old, often singular history. A journey of the senses that he invites you to experience with each breath.
subscribe to our newsletter
to find all our latest offers and news