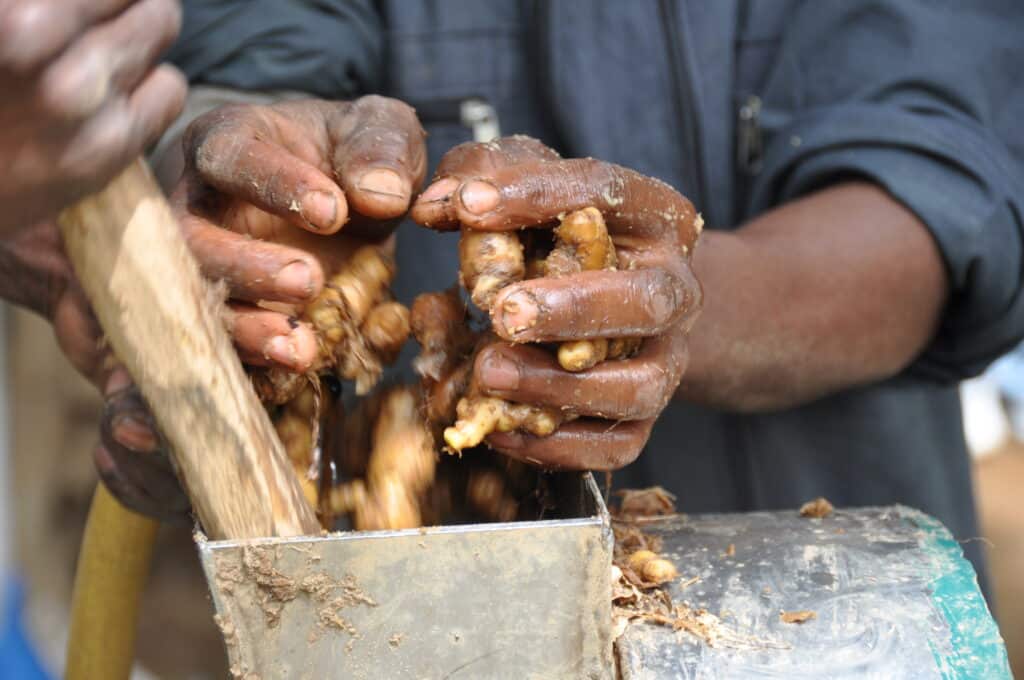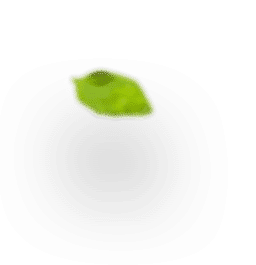 about
harvesting
uses
anecdote
references
about
THE ORIGINS OF GINGER
Since the dawn of time, ginger has been seasoning our dishes with its spicy and lemony flavors. Of the Zingiber officinale type (which, for the record, gave its name to the island of Zanzibar), the first written traces of its use date back more than 3,000 years ago, in the Indian and Chinese tradition. It is native to India and Malaysia and the vast majority of ginger found on the market comes from Asia and Southeast Asia. But this perennial plant, which never exceeds one meter in height, flourishes in all humid tropical countries. It was also introduced in Europe and more precisely in the Mediterranean basin as early as the 4th century BC by the Phoenicians. This makes it one of the oldest spices imported into Europe.
WHY IS IT CALLED BLUE GINGER?
For Le Sourceur, we cultivate since 2004 a ginger endemic to the Madagascar's Island. It is found in the Vohimana reserve, located 150km northeast of Antananarivo. This variety of ginger comes from the same species as its Asian counterpart and is called blue ginger or blue gold because of the blue-gray hue of its rhizomes when cut. We still do not know what explains this color, few botanists have studied the issue, we only know that it is a subspecies of Zingiber Officinale Roscoe particularly rich in gingerols and shogaols when harvested fresh. It is fresher, more lemony with floral notes close to geranium, a singularity for a ginger which is explained by the presence of geranyl acetate in important quantity (nearly 10 %).
harvesting
uses
anecdote
references