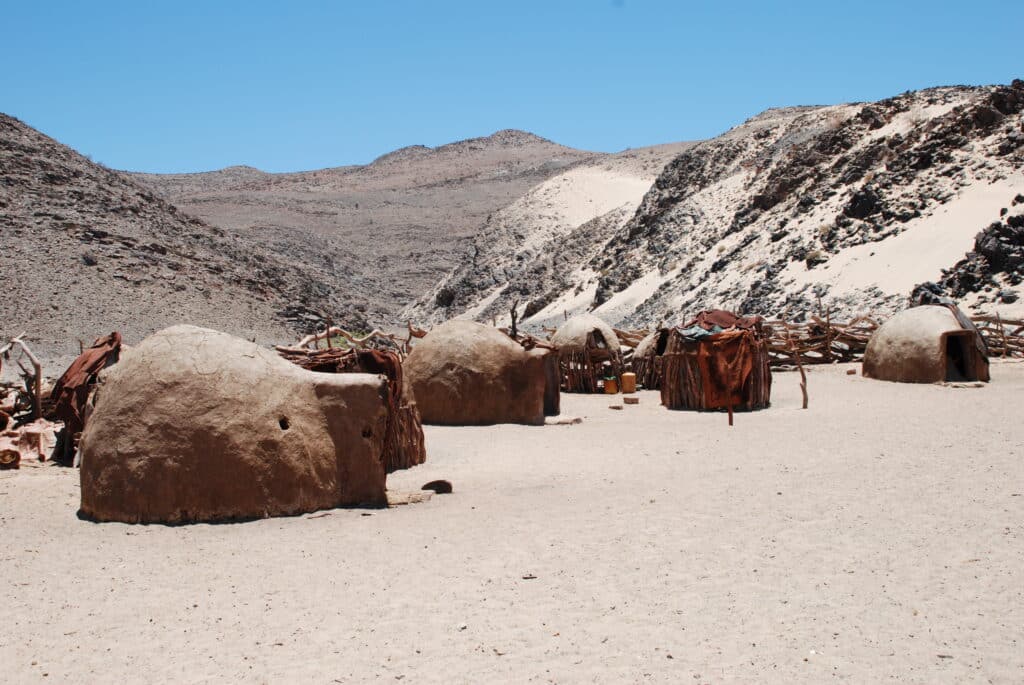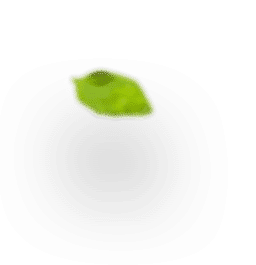 discovery
harvesting
use
anecdote
references
discovery
WHERE CAN WE FIND IT ?
The Bushman Candle is the story of a raw material used for thousands of years by the tribes of Southern Africa. But it is also the more recent story of a discovery for the world of perfumery, a little by chance and by our care, on the road that should lead us to Myrrh. It comes from small bushes of theSarcocaulon Mossamedensetype that thrive in the arid region of Kaokoland, in the northwest of Namibia.
WHAT DOES BUSHMAN CANDLE LOOK LIKE?
Bushman Candle is actually the result of a long process of transformation of a dead part of the Sarcocaulon. The soft twigs of the plant slowly decompose leaving behind a sweet and amber scented glowing wax in the form of a hollow bark or shell. The latter solidifies by the action of the sun and then falls to the foot of the shrub. It can then withstand the extreme heat of the region while retaining its exceptional fragrance or properties for years. It is precisely this solidified wax that is called Bushman Candle.
AND THE SARCOCAULON MOSSAMEDENSE?
The shrub does not spread very high but it is extremely dense. It tends to grow wide. Its branches are thick, somewhat puffy and filled with thorns that protect it from curious animals. Although impressive and unsightly, it creates very pretty flowers that can be seen during the mild seasons. They go from pale pink to orange yellow and are never very numerous. It is usually found in the middle of the Namibian desert on the rocky and acidic soil. One wonders how a plant can take life in this particularly inhospitable environment. It is also present on the Namibian coasts.
harvesting
use
anecdote
references