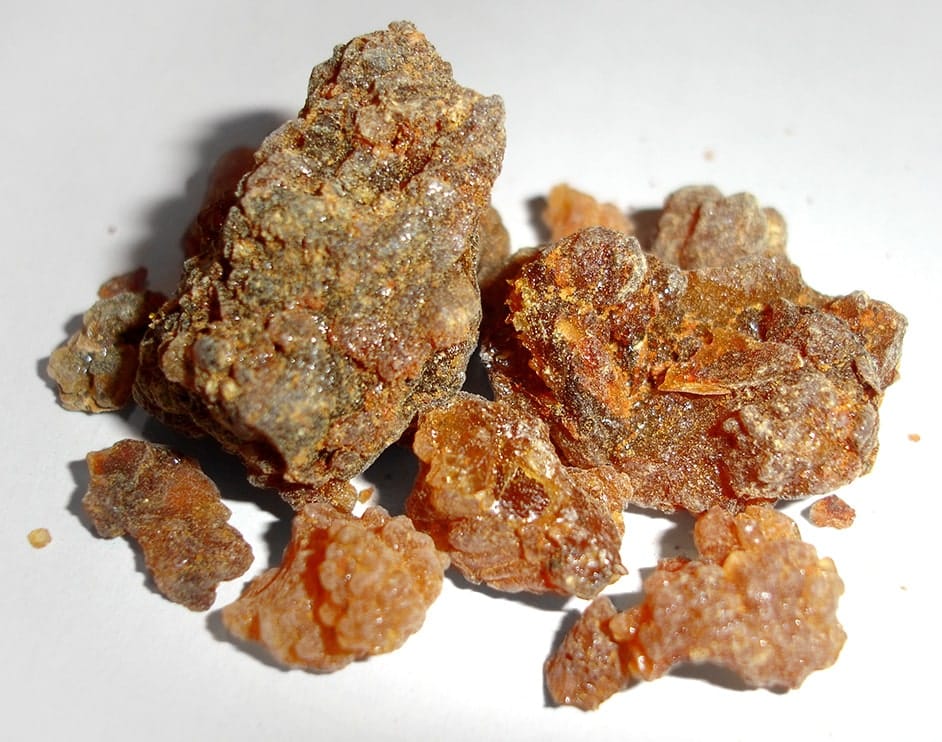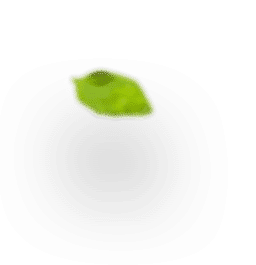 about
harvesting
uses
anecdote
references
about
MYRRH : BETWEEN HISTORY, MYTHOLOGY AND RELIGION
O myrrh, a formidable fragrant resin full of symbols and history ! It was first used in Egypt with its solid perfume Kyphi, a kind of sacred incense that was burned in honor of the god Ra. When a Greek legend tells that Myrrha, daughter of Cinyras, king of Cyprus, was transformed into a tree by the gods for an incestuous relationship ; the gum-resin being none other than the tears of the princess. Finally, myrrh is also an offering made by the magician king Balthazar for the birth of Jesus.
MORE THAN 37 SPECIES OF MYRRH FOUND IN AFRICA
So when we talk about Myrrh, there is necessarily a heavy symbol. The first thing that comes to mind is the Commiphora Myrrha, which is found mainly in the Arabian Peninsula or in Somalia. But at the time of writing, there are 37 species of commiphora listed in Africa, the vast majority of which come from the south of the continent (29 in Namibia alone). Most of these commiphora species exude resins that have the potential to be used in the manufacture of aromatic extracts.
IN THE FOOTSTEPS OF NAMIBIAN MYRRH
This is the case of Namibian myrrh, or Omumbiri myrrh (Commiphora wildii) recently discovered and harvested for the perfumery world since 2004. It is endemic to the country and is found more precisely in the heart of the Kunene region in northwestern Namibia. A kind of small thorny shrub dried, the omumbiri cracks during periods of high heat (from October to January) and oozes myrrh resin harvested with bare hands by the women of the Himba tribe.
harvesting
uses
anecdote
references