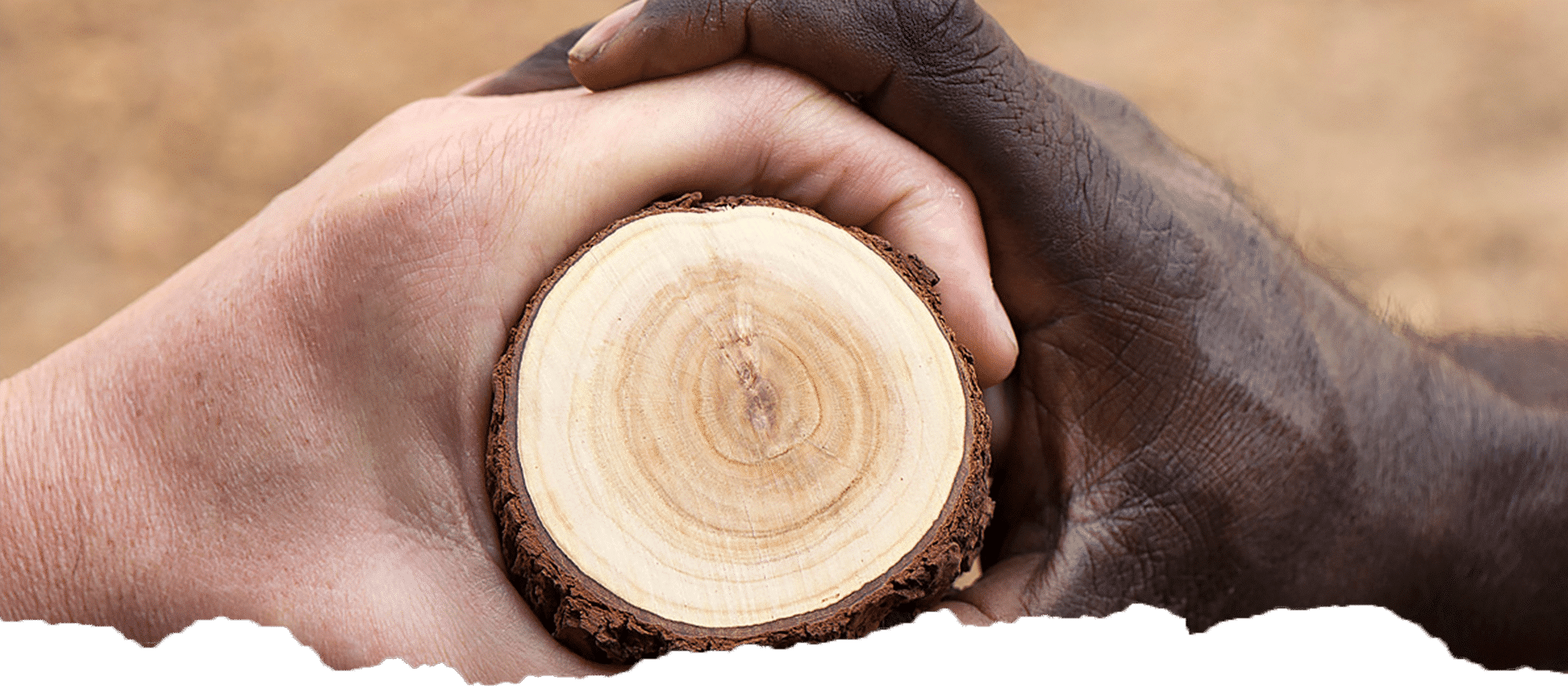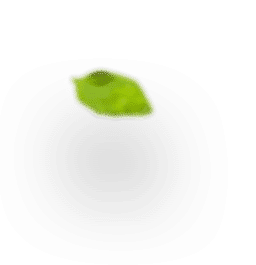 discovery
harvesting
use
anecdote
references
discovery
THE ORIGINS OF SANDALWOOD SPICATUM
Sandalwood is an evergreen tree of the Sandalwood family that grows naturally in the southern half of Western Australia. Although it was once found mainly in the Wheatbelt region, there are now crops in the Midwest and Goldfields regions(notably in the small mining town of Kalgoorlie where our Sandalwood comes from). These are strictly regulated and protected by the Department of Conservation and Land Management (CALM) under the provisions of the Sandalwood Act.
WHAT DOES IT LOOK LIKE?
Small shrub that does not exceed 4 meters in height, the Santal Spicatum is a hemiparasite. That is to say, if it contains chlorophyll allowing it to ensure itself its photosynthesis, its roots are not sufficient to pump in the ground the water and the nutrients necessary to its development. During the first 10 years of growth, it feeds and hydrates itself directly from the roots of neighboring trees, such as Acacia or Eucalyptus.
WHEN WAS IT FIRST DISTILLED?
According to Australian archives, the first distillations of Sandalwood Spicatum are estimated to have taken place in the middle of the 19th century.

harvesting
use
anecdote
references