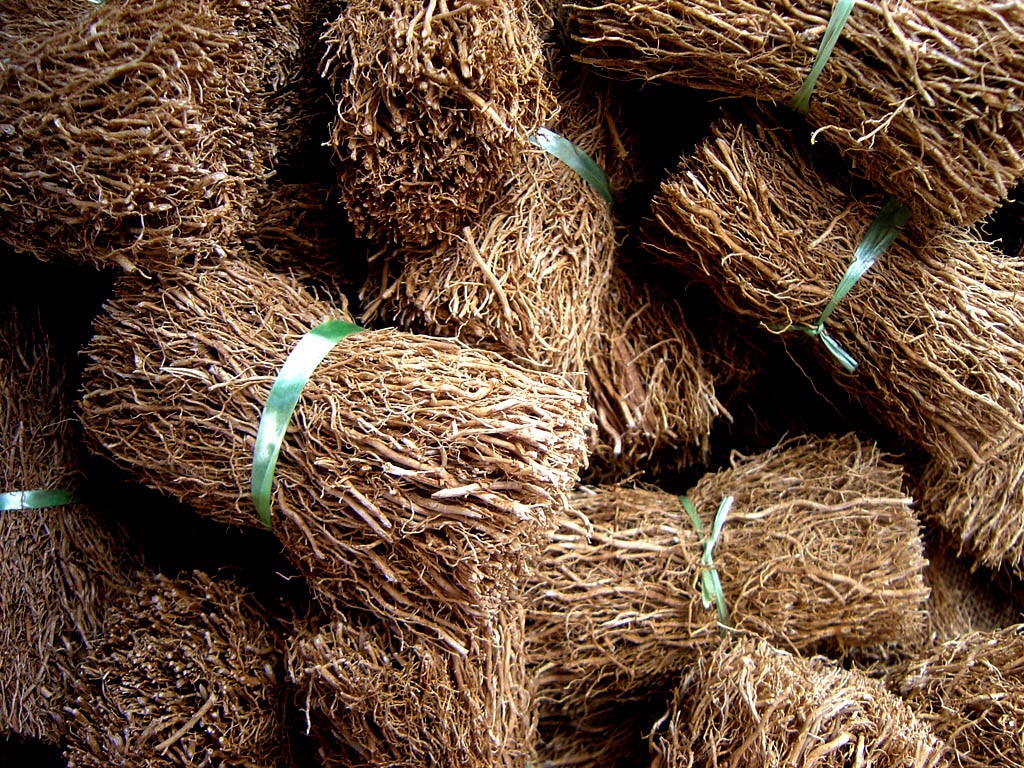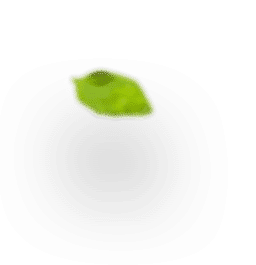 discovery
harvesting
use
anecdote
references
discovery
Le Vetiver : a history of perfume
Like many natural materials, Haitian Vetiver (Chrizopogon Zizanioides) has been known for centuries. At least since antiquity, as written traces of its use can be found in Ayurvedic writings from the 10th century BC. Its name comes from the south of India, in particular from the region of western Tamil Nadu where it originates and more precisely from the Tamil word "vettiveru". It is also called Khus Khus in many regions of India. It is only at the beginning of the 19th century that it begins to be introduced in Europe as often for the needs of perfumery. Appreciated for its woody notes, both tenacious and earthy, it is then regularly associated with the most noble materials such as Neroli, Jasmine, Ylang-Ylang, Rose or Patchouli.
VERY DIFFERENT VARIETIES OF VETIVER
Vetiver is found today in many tropical countries, particularly in Haiti, Madagascar, Indonesia, Brazil and China. Although there are a dozen species of vetiver, there are mainly 3 used in perfumery, all from the grass family and the genus Vetiveria Zizanioïde : Bourbon vetiver, Haitian vetiver and Java vetiver. The former is known for its earthy, fine and slightly pink notes, while Haitian vetiver is more woody, green and Java vetiver smoky to the extreme.. Bourbon vetiver has long been considered the most noble, due to its exceptional quality, but it has now largely disappeared to the benefit of Haitian vetiver, which alone accounts for nearly half of the world's production (out of a global production of around 150 tons per year).
HOW DO WE RECOGNIZE VETIVER?
A kind of invasive green tuft with high, thread-like leaves, vetiver owes its fame to its roots that grow vertically up to 3 meters deep. They are essential in several respects. First of all, they effectively fight against soil erosion: by increasing its fertility, conserving its humidity and stabilizing its movements. In another register, they are an excellent way to repel moths and more globally insects. Dug up, the rhizomes finally give off a characteristic smell appreciated by perfumers: both tenacious and earthy, woody and smoky. An all-purpose herb qualified as "Mirak Plant" or "miracle plant" by the Haitians.
harvesting
use
anecdote
references