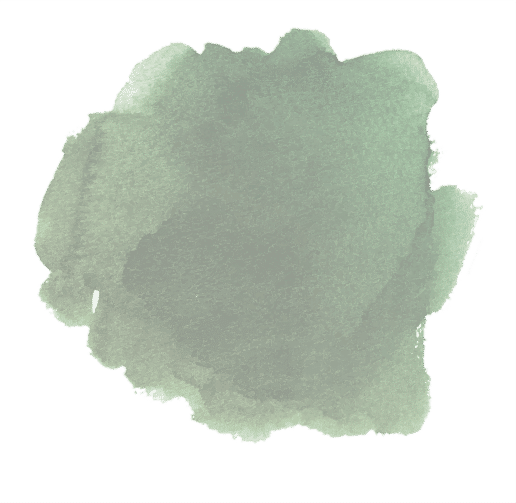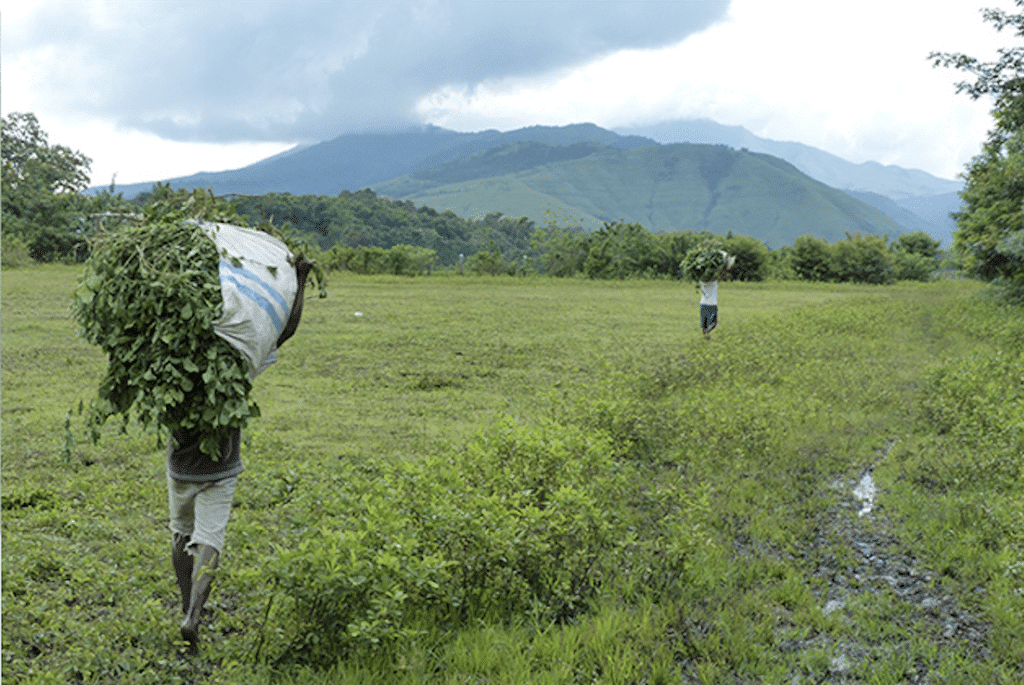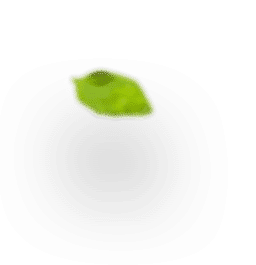 If you wish to promote an ethical and responsible approach, while promoting essential oils renowned for their exceptional fragrance, whether you are an expert in aromachology, an aficionado of natural materials, a perfume technician, an ambassador of aromatherapy or a simple novice, the Le Sourceur team welcomes you with open arms.
Distributing the Le Sourceur brand means sharing a common adventure where everyone is the conductor of the orchestra! An odyssey that begins in the four corners of the world to meet the producers and the formidable riches that they cultivate. It continues in the stills where the combined know-how of the performers allows the materials to release the best of their fragrance… before ending in France, in your store, with your expertise and your wise advice.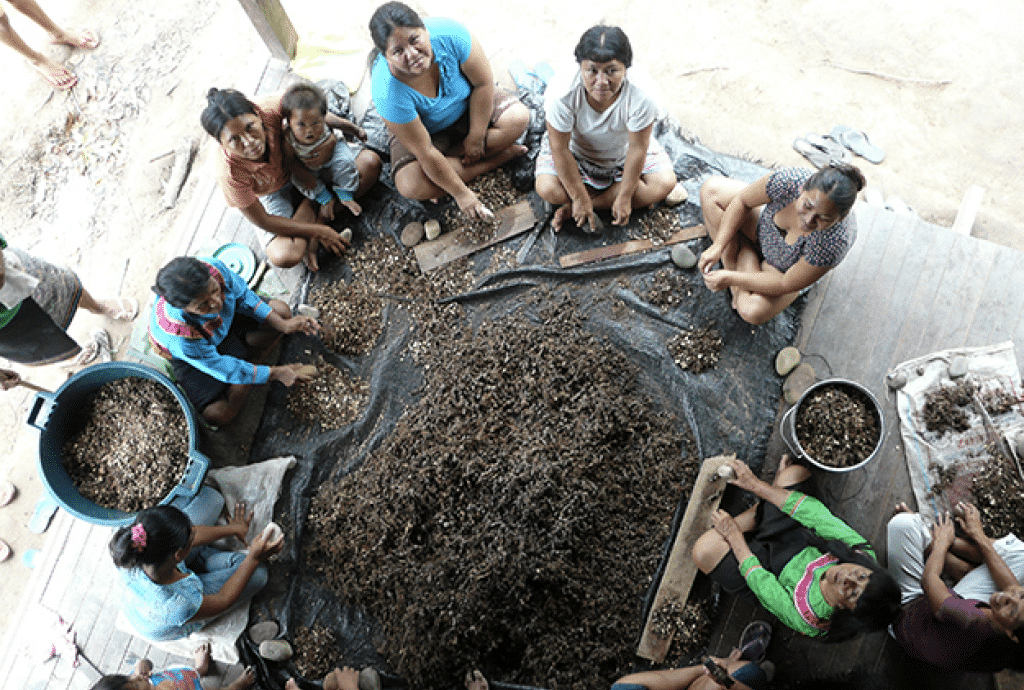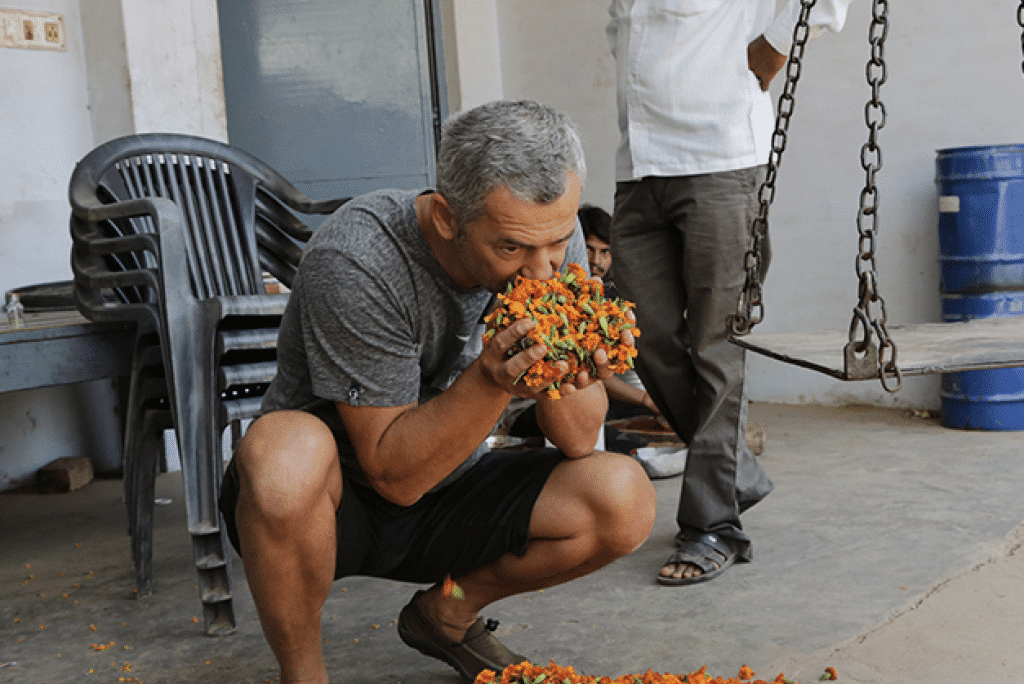 Whether it's a simple sourcing anecdote, a diary or health/wellness advice, choosing to distribute the Le Sourceur brand means taking a stand to tell the story of materials and people in all their forms, with no tongue-in-cheek or taboos; nature is beautiful when it doesn't cheat. Distributing Le Sourceur is also a collaboration of every moment, every opinion is fundamental to help the brand to improve and reach its objectives!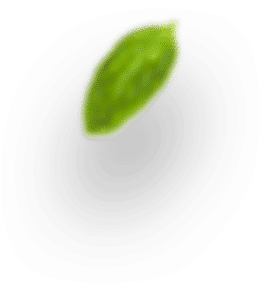 They already distribute us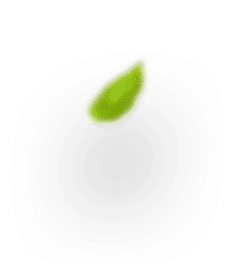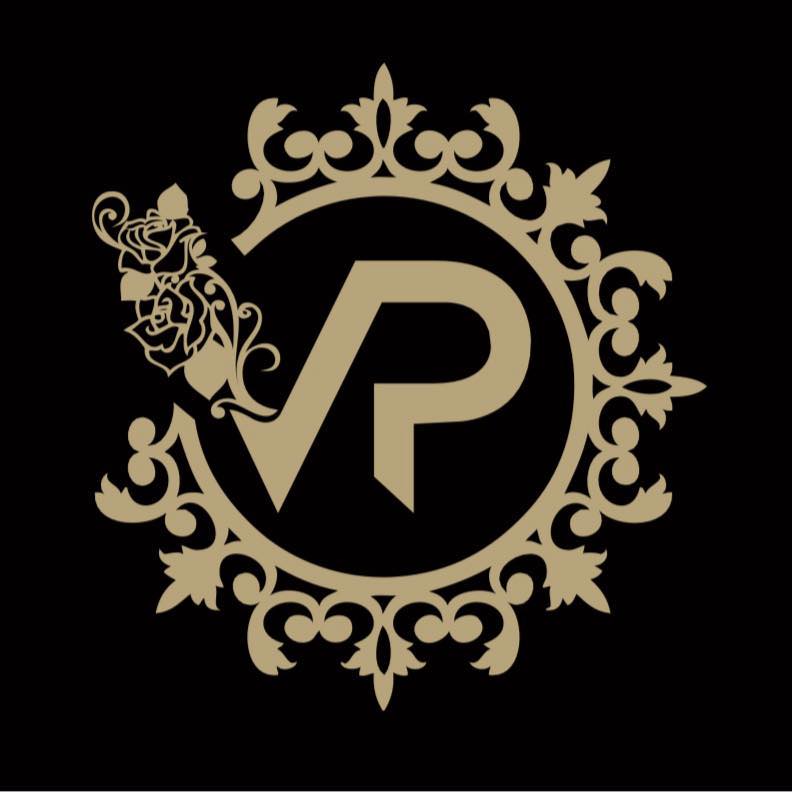 parfumerie artisanale
Marseille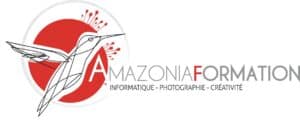 amazonia formation
Guyane Française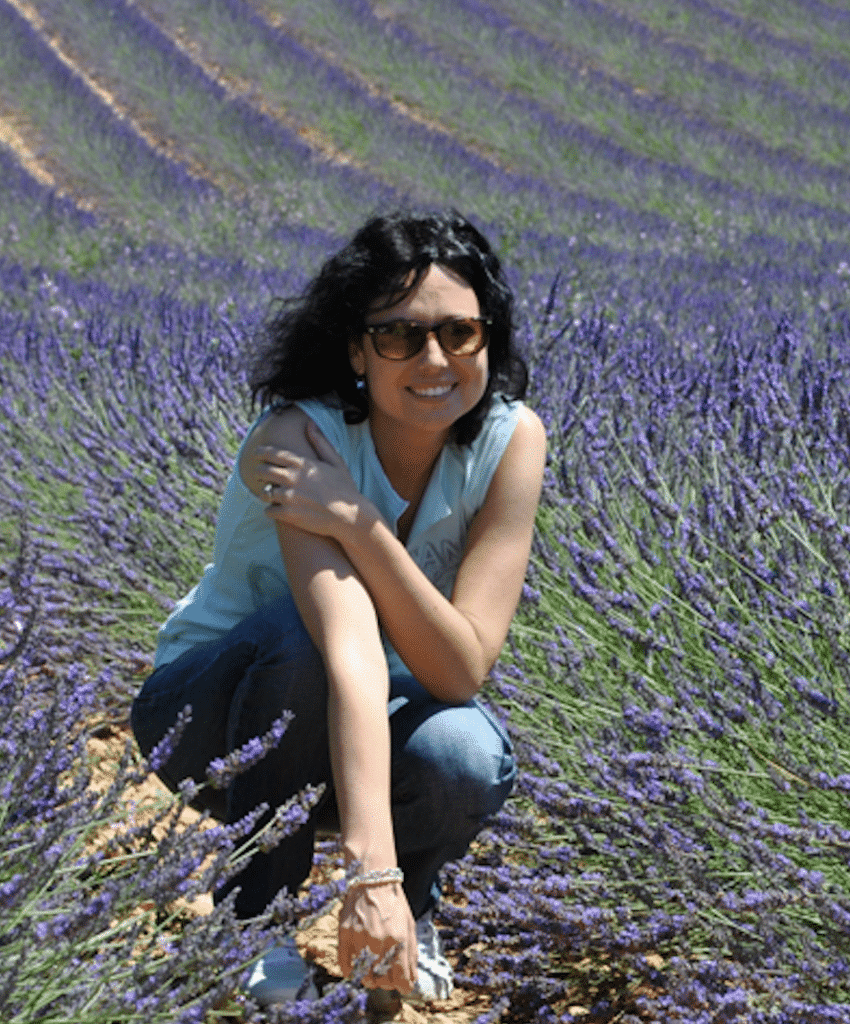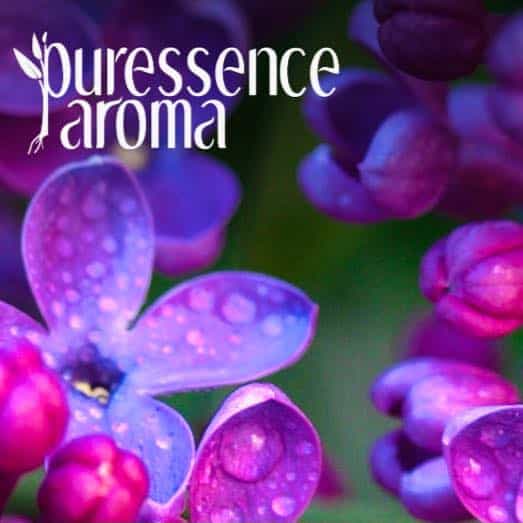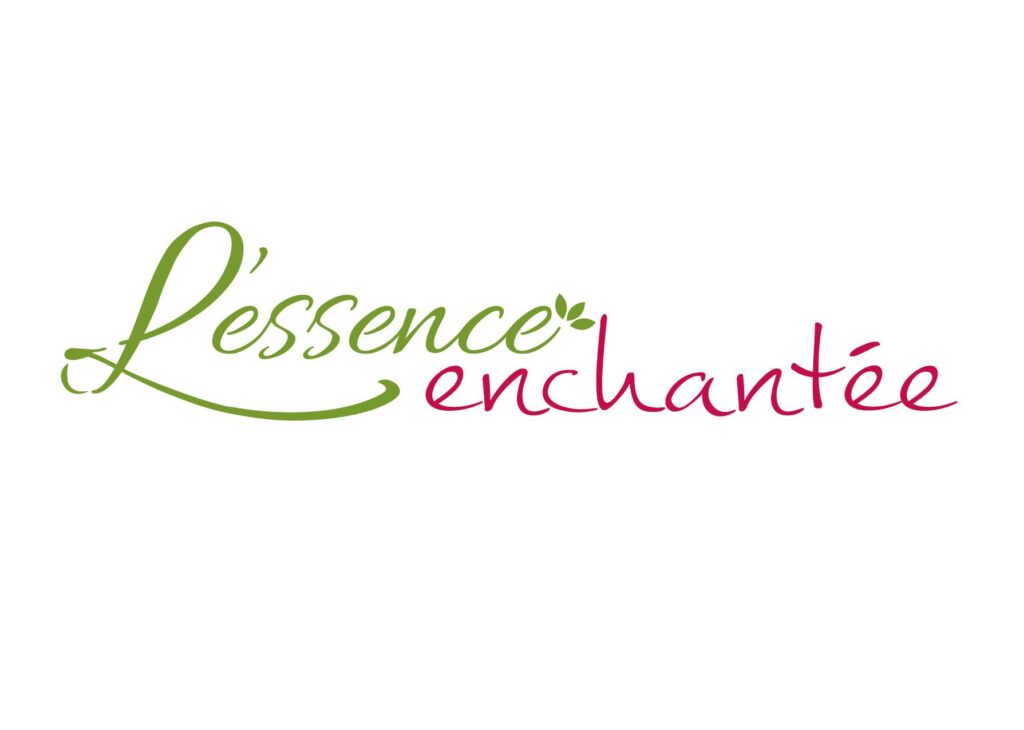 l'essence enchantee
Belgium