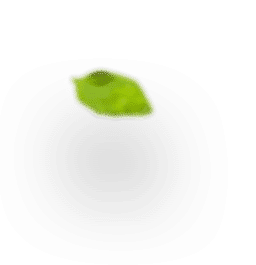 discovery
harvesting
uses
anecdote
references
discovery
What is the Black Oud ?
First of all, you should know that it is not quite correct to call this material the Black Oud. It is actually a false Oud whose real name is Aetoxylon Sympetalum. Bless you. This tree comes from the family Thymeleaceae, just like its cousin the Agarwood or Aquilaria. That's why he got his nickname. Black Oud is endemic to the island of Borneo shared between Indonesia, Malaysia and Brunei. It can only be found on site, Scout's word ; we'll save you the trouble of searching the world's forests !
What does the Black Oud look like ?
As rare as it is precious, the Black Oud is originally a dead mangrove wood harvested directly from the feet of trees near the coast. Hence its name "gaharu buaya" in Indonesian, commonly translated as "crocodile eagle wood". Still largely unknown in Europe, it is highly prized in Middle Eastern countries, which have made it a flagship material in oriental perfumery. So much so that, faced with the growing demand, its sector has developed. There are now various producers and some sustainable and responsible plantations on the island.
And the aetoxylon sympetalum ?
In the wild, that is to say in the Indonesian forests, the Aetoxylon Sympetalum can measure up to 40 meters high for nearly 60 centimeters in circumference. Its bark is generally between dark brown and black. Like many varieties of trees, it produces red fruits that measure up to 5 centimeters in diameter but are not edible. Finally, it is generally found in the mangrove, but it can also thrive in the forests in the lowlands of the island (up to 100 meters above sea level).
harvesting
uses
anecdote
references