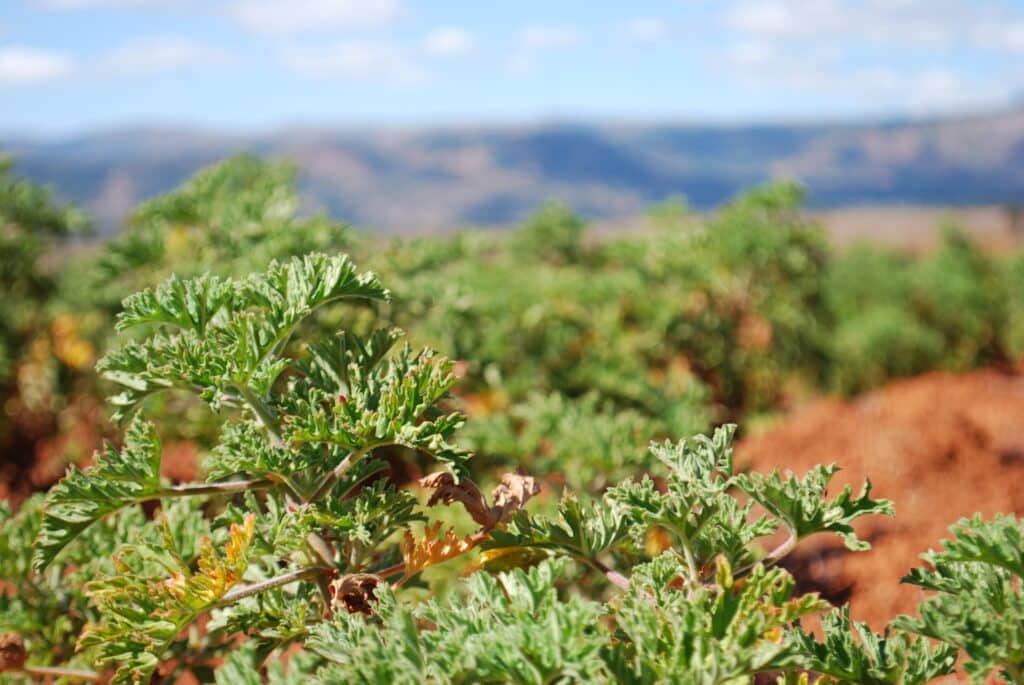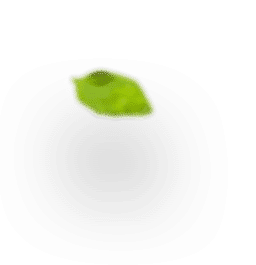 discovery
harvesting
uses
anecdote
reference
discovery
The geranium in history
To begin with, don't confuse the geranium, it is sensitive. Never tell him that it looks like a rose, even if the two fragrances are the same. Don't tell him he is a world traveler, he will tell you he is from Southern Africa. But above all, never tell him that he is common, even if there are more than 500 different species. We prefer to brush it in the direction of the hair, or rather of the stem, so that it reveals its formidable properties. Stemming from the family of Geraniaceae, we find it today a little everywhere in the world : in China initially, then in Egypt, in Morocco, in Italy, in Spain or still in Reunion and in Madagascar. But make no mistake, all these geraniums can be extremely different. Perennial plant, symbol of immortality for the Celts, its name comes from the Greek geranos which means "stork" in reference to its fruit in the shape of a wader's beak.
of the Grasse tradition…
As well as the rose, the jasmine or the lavender, the geranium was cultivated for a long time in the region of Grasse, famous for its tradition of culture of plants with perfumes. And more precisely the Geranium Rosat or Pelargonium Graveolens. Its cultivation began in the 19th century. Originally, the idea was to replace the real Damask rose (Rosa Damascena) whose production was becoming rare and excessively expensive. Particularly appreciated for its floral and rosy notes, between finesse and sweetness, it has quickly become indispensable.
… To its implementation in the meeting
The Geranium is a great chiller. Not being able to withstand the frost, the producers of Grasse have to replant each year with new stocks. It is for this reason that it was very quickly implanted on the island of Reunion (since 1870), from where comes the name of Geranium Bourbon. Cultivated on the high plateaus at more than 800m of altitude on rich soils, it finds there optimal conditions to develop and produce an essential oil of exceptional quality. It is precisely this geranium that we have chosen to source since 2013. It is now cultivated on the island of Madagascar, more specifically in the region of Antsirabe, and is the subject of a sustainable development chain managed by the association Coeur de Forêt.
harvesting
uses
anecdote
reference